Colorado statutes, in the Common Interest Ownership Act, supersede many restrictive covenants.
Which ones?  CCIOA allows for:
U.S. Flag
Military Service Flags
Reasonable accommodations for modifications
Emergency vehicles
Clearing trees and shrubs to create defensible space
Cedar shake shingle covenants are void
Political Signs (in season)
Xeriscaping
Energy saving modifications
Energy generating modifications
Electric vehicle charging stations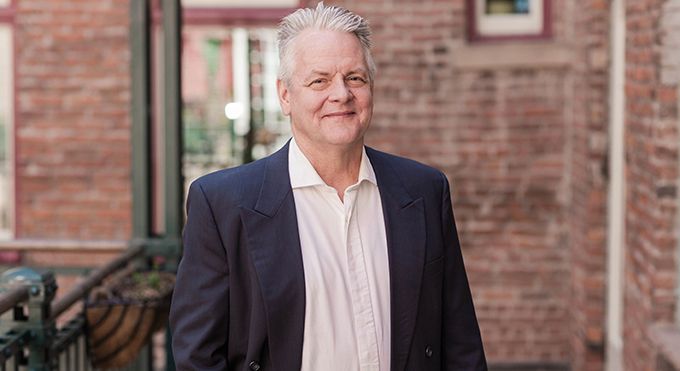 Contact an attorney or professional at Orten Cavanagh & Holmes for more information.