Colorado is the only state in the country where rain barrels are largely illegal. Last year, a bill to allow homeowners to collect two 55 gallon barrels of water for outdoor purposes passed out of the House, but was killed in the Senate based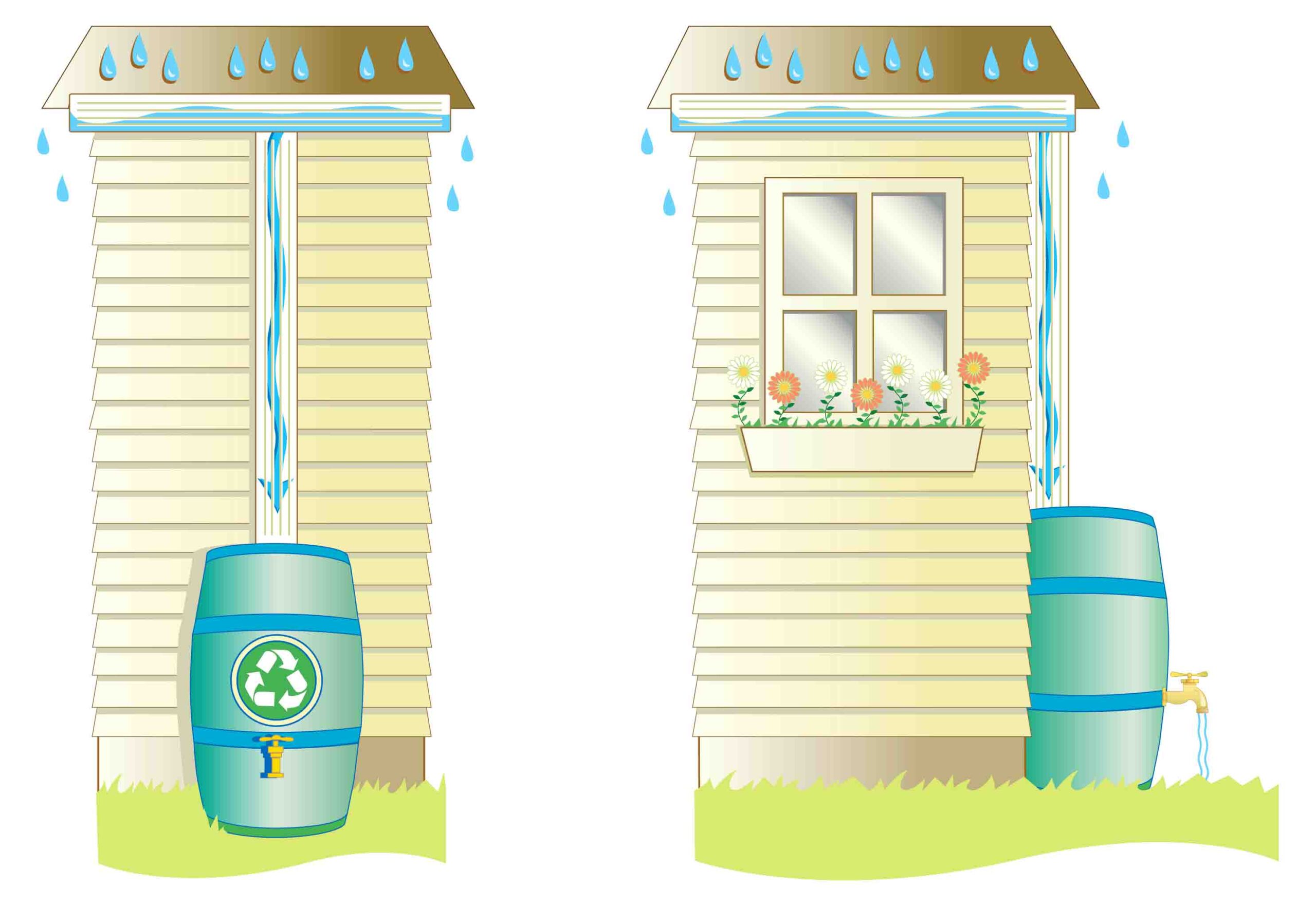 on the position that allowing residential property owners to collect two 55 gallons of water would constitute appropriation of pre-existing senior water rights.
This year, H.B. 16-1005 was introduced and has again passed through the House by a 61-3 vote. However, unlike the 2015 bill, the 2016 bill includes an amendment specifying that having a rain barrel is not a water right and that the state engineer can curtain rain barrel use if necessary.
During the House proceedings, an amendment was also added to address concerns of homeowner associations. This amendment incorporates language that was also included as an amendment in 2015. The language specifies that the legislation does not confer upon a resident or a common interest community the right to place a rain barrel on property or to connect a rain barrel to any property that is (a) leased, except with permission of the lessor; (b) a common element or a limited common element of a common interest community; (c) maintained by the unit owners' association for a common interest community; or (d) attached to one or more other units, except with permission of the owners of the other units. The language also states that a common interest community may impose reasonable aesthetic requirements that govern the placement or external appearance of a rain barrel.
Proponents of this bill are hoping that the amendments this year will quell the concerns of those who want to ensure that their property rights in the form of water rights are protected. Homeowner association issues have been addressed each year without controversy. It will be interesting to see how the bill fares this year in the Senate.